Wayne L. Hartford Sr., 86, of Conway, N.H., passed away, Oct. 14, 2020.
Wayne was born May 24, 1934, to Leon and Phyllis Hartford in Baldwin, Maine. Wayne joined the Air Force in 1953. He was a staff sergeant working on B52 bombers, stationed in Texas and England. Wayne was honorably discharged in 1957.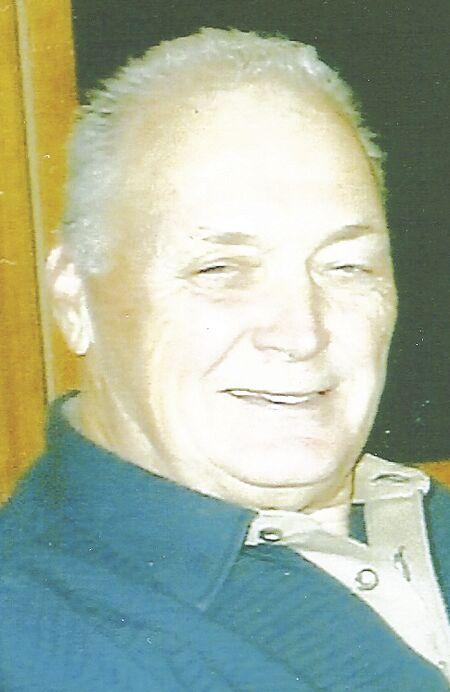 On Oct. 31, 1959, he married the love of his life, Cynthia Twombly, in North Conway. They were married 61 inseparable years. Inseparable except for the miles he walked with his faithful dog, Sheba. Wayne was employed as a welder at Youngs Metal in Fryeburg, Maine for nine years. Then at Babco in Conway for two years.
He became self employed in 1969, teaching himself carpentry and renovation after buying apartment buildings in North Conway. After that he started building houses and was a respected builder of quality constructed homes. He worked until retirement at age 75.
Wayne had a true talent for working with his hands and loved his trucks and Bobcats. He could teach himself how to do just about anything. He was quiet, kind and generous.
In the 1970s he, Cinnie and many friends enjoyed dancing the night away at the American Legion. Wayne and Cinnie could do a mean jitterbug. He enjoyed snowmobiling and many a canoe trip down the Saco River with his friends. Wayne loved animals and especially feeding the birds and squirrels.
He was predeceased by his parents, Leon and Phyllis Hartford; his siblings, Anges Sanborn and Perley Hartford; and a grandson Matthew Hartford.
He is survived by his wife Cynthia of Conway; daughter Roselyn Hartford Mead and husband, Tim, of North Conway; his son Wayne Hartford Jr. and wife, Lynn, of Conway; four grandsons; and one great-granddaughter; and several nieces and nephews.
At Wayne's request, there will be no services. In lieu of flowers, donations may be sent to Jen's Friends or the Conway Area Humane Society.
The Furber and White Funeral Home in North Conway is in charge of arrangements.