We are sad to announce the passing of our son Wayne A. Thurston, 56, on Sunday, July 5, 2020.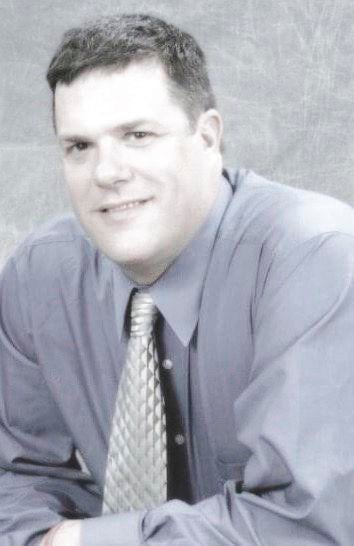 Formally of Wolfeboro, N.H., he was the loving son of Lyle and Joey Thurston and the brother of Scott Thurston of Wolfeboro; Bryan Thurston, Gilford, N.H.; and John Thurston of Wolfeboro; as well as his son Barry (aka) Clifton Niepokney and his wife, Claudia, and a granddaughter Camilla.
Wayne is a graduate of Kingswood Regional High School, Class of 1982, and was a Army veteran.
He also attended the culinary school, Cordon Blue in Florida and also electrical trade schools in Florida.
He was traveler for his career going to Utah, Wyoming, Colorado and places as far away as Alaska.
Wayne was a giving person. He loved his family and all of his friends.
He is preceded in death by his grandparents, Clifton and Zelma Thurston and other family members. We know that Wayne is his loving grandmother in God's Loving Hands.
There will be no calling hours. A private graveside service held at the Effingham Falls Cemetery.
In lieu of flowers, please make a donation to a charity of your choice or to the Genesis Hospice Center, 175 Blueberry Lane, Laconia, NH 03246.
We would also like to thank the Veterans from the Manchester VA for all their help making our son comfortable in his long struggle with cancer.