Timothy R. Moore Sr., 49, of Bridgton, Maine, died unexpectedly on Monday June 7, 2021, at his home in Bridgton.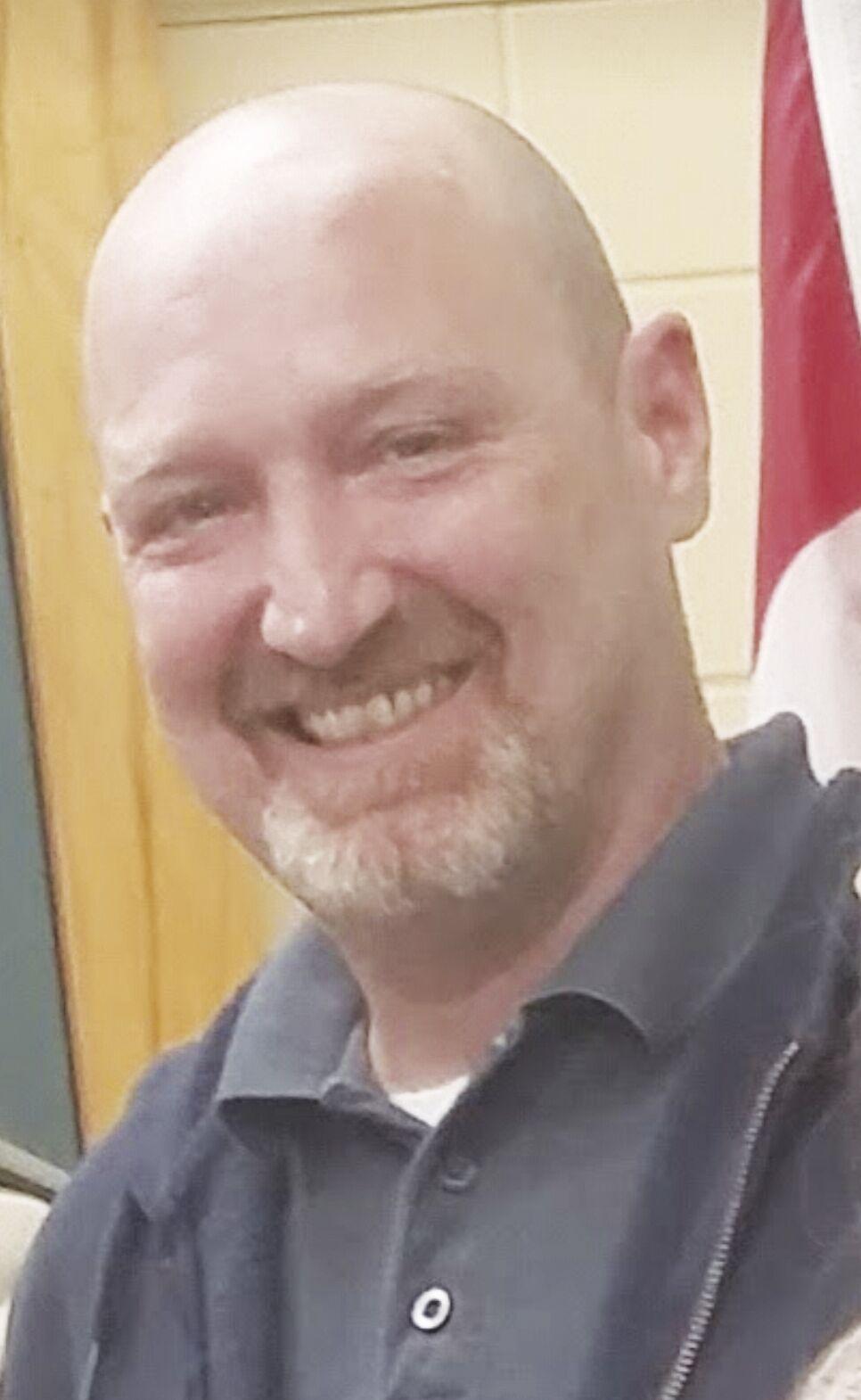 He was born on Oct. 10, 1971, in Lowell, Mass., one of four sons to Richard A. and Patricia Ann (Peasley) Moore. He attended local schools, graduating from Lowell High School.
Tim moved to Maine with his young family in the early 2000s settling in Bridgton in 2007 and worked locally in construction.
He enjoyed home improvement projects, time with his son Tim Jr. and especially a good nap.
Tim is survived by his son, Timothy Moore Jr. and his girlfriend, Hannah; ex-wife and Tim Jr.'s mother, Kelly Moore of Bridgton; three brothers, Christopher "CJ" and his wife, Cindy, of Townsend, Mass.; Greg and his wife, Meredith, of Chelmsford, Mass.; and "KC" of Townsend, Mass.
He was predeceased by his parents.
Cremation arrangements are in the care of Hall Funeral Home in Casco where family and friends are encouraged to share their Tim stories and kind words at hallfuneralhome.net.