Steven R. Groves, 38, passed away Jan. 9, 2020, at his residence in Bradford.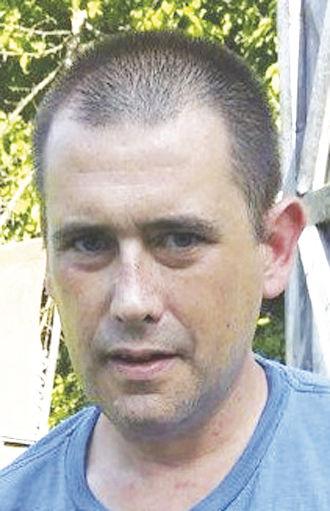 Born in Newburyport, Mass., he was the son of Richard A. "Skip" Groves, Jr. and Tina (Gagnon) Groves.
He attended Conway, N.H., schools and was a graduate of Kennett High School in Conway.
Steven was a talented chef who loved cooking and creating, and was employed in the restaurant industry for many years. He enjoyed camping, hiking and fishing the Merrimack River. Steven will be remembered for his great sense of humor and quick wit.
He cherished his children and always looked forward to spending time with him. Steven will be missed by all who knew and loved him.
In addition to his loving parents, Steven is survived by his partner, Deanna O'Donnell of Bradford; stepmom, Laurel Groves of North Conway, N.H.; his beloved children, Mason Groves, Colton Groves and Gemma Groves; brothers, William H. Phillips and his partner, Jessica Venturo, of Salem, N.H.; and Tyler Cowles of Newton, N.H.; grandmother, Rita Groves of Bradford; nephews, Brody and Cole Phillips; and aunts, uncles and cousins.
Family and friends were respectfully invited to attend calling hours on Monday, Jan. 13, from 4 to 7 p.m. at the Kevin B. Comeau Funeral Home at 486 Main St. in Haverhill, Mass.
Funeral services will begin on Tuesday morning at 10 a.m. in the funeral home with a Mass of Christian Burial to be celebrated at Sacred Hearts Parish at 165 South Main St. in Bradford at 11 a.m. Burial will follow in Elmwood Cemetery on Salem Street in Bradford.
Go to Comeau Funeral Home on Facebook or comeaufuneral.com.
To plant a tree in memory of Steven Groves as a living tribute, please visit Tribute Store.