On June 3, 2021, Peter Coll, born April 24, 1992, passed away at the age of 29.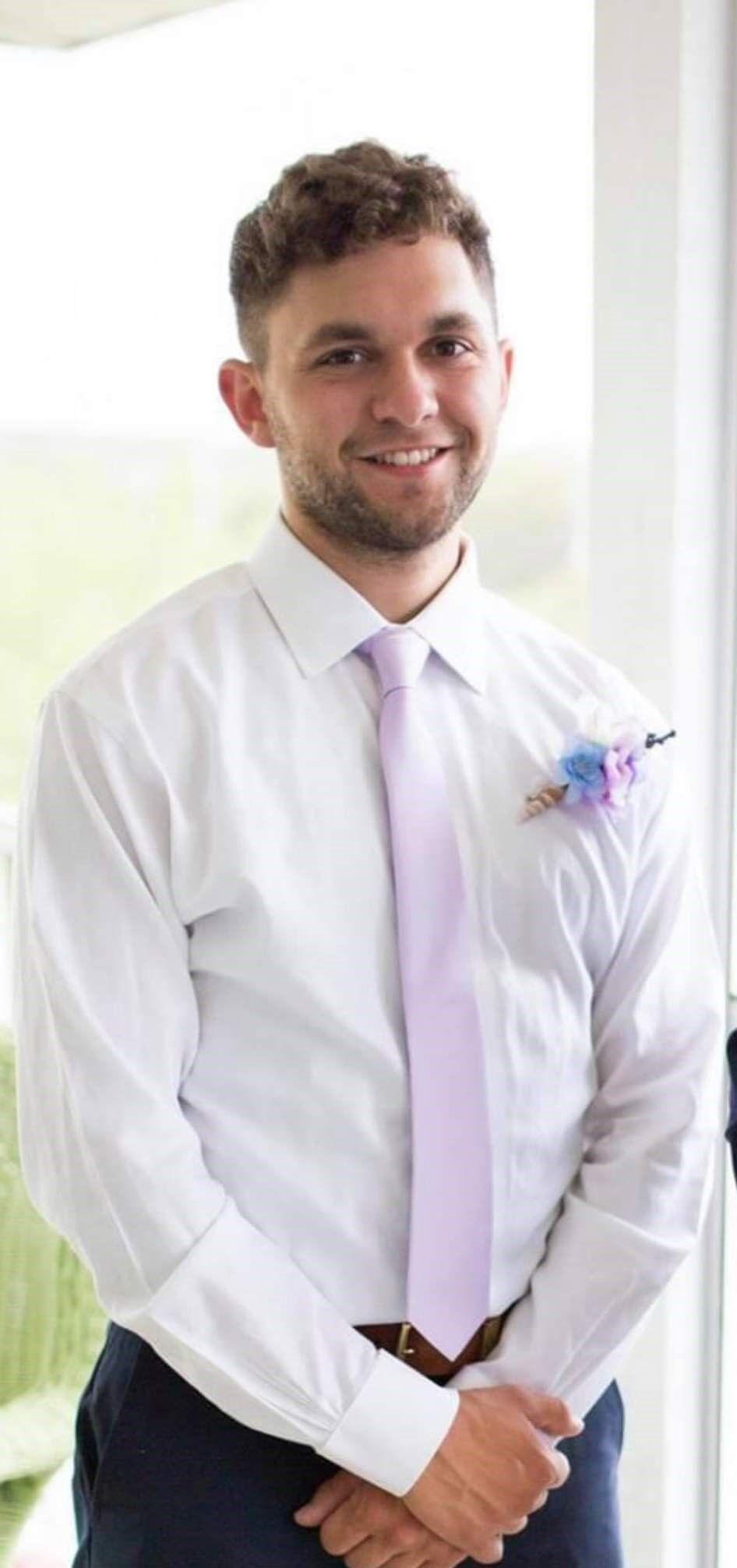 He will forever be remembered by his loving mother, Lisa Coll. He will be forever remembered by his father, Joe Zucco Jr. He will be greatly missed by his siblings, Dottie Blake, BJ Zucco, Paul Zucco, and Megan Strum, his nieces and his nephews. He will be fondly remembered by his Uncle Eddie Coll and countless other aunts, uncles and cousins. He will be forever remembered by his countless friends and extended family.
Peter was an outdoorsman, musician, poet, builder, but more than that he was a friend, a brother, and a son. He was the type of man who would give you the shirt off his back, and whose light shown brightly in everyone's life. He loved deeply and made sure everyone he knew, knew that they were loved and cared about. He was kind, funny even at the worst of times, creative almost to a fault, and wise beyond his years.
"Unable are the loved to die, for love is immortality."— Emily Dickinson
We will be having a celebration of life for Peter at Tuckerman Brewing Co. in Conway, N.H., on June 19 from 11 a.m. to 1 p.m.
In lieu of flowers, we ask that donations be made to the To Write Love On Her Arms charity. Donate online at twloha.com/donate or checks can be made payable to TWLOHA and sent to P.O. Box 2203, Melbourne, FL 32902.