Kyle Logan Fletcher aka "Fletch" or "Nailz," 26, of Tamworth, N.H., passed away unexpectedly on Dec. 18, 2020.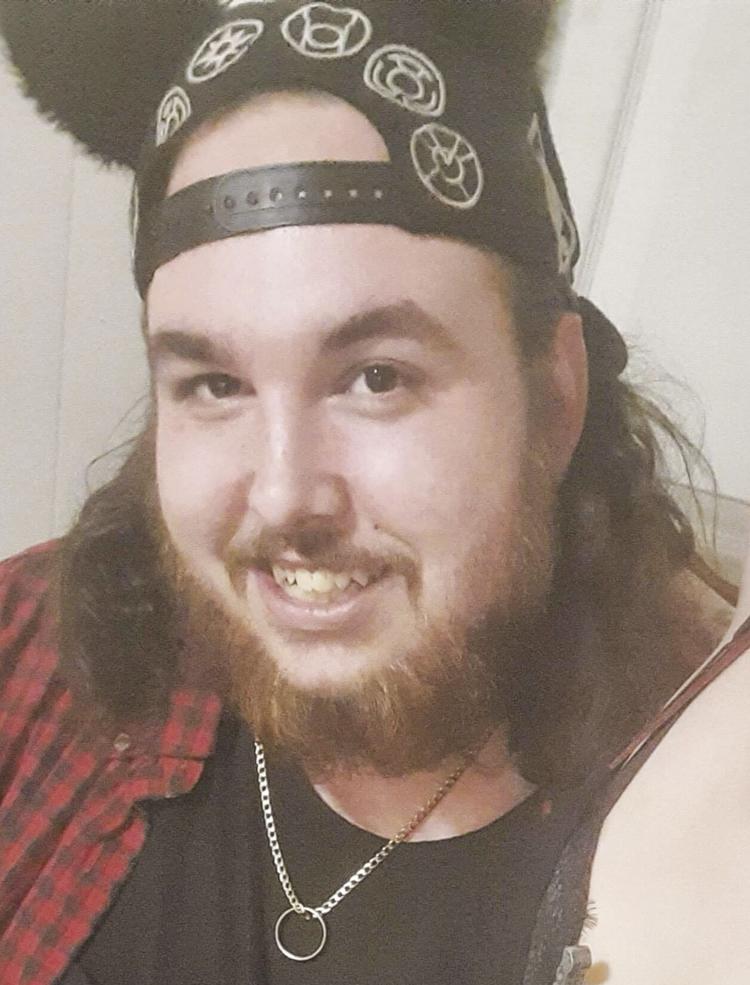 Kyle was born on July 6, 1994, in Manchester, N.H. He was the son of Shawn M. Fletcher of Kittery, Maine, and Lisa Gauldin-Bates of Tamworth.
Kyle enjoyed a love of animals, nature, music, all things pop culture and the company of friends and family. He had a great sense of humor that could lighten any situation and he enjoyed making his friends and family smile and laugh. He was a proud older brother to Matthew Porter.
Kyle lived in many towns throughout the years from Webster, Maine, to Dover, N.H., and finally to Tamworth, where he graduated from Eagle Academy in 2012 and began a career in food service, an interest he had had since high school.
In 2017, Kyle met Justin "Kazkit" Eldrige, a New Hampshire rap artist and a "Tamworthy" bond was formed. Kyle became a full-time rap artist along with the gang at NEK Entertainment first appearing on Kazkit's Order 66 album and posthumously with his own group, The Other Guys, when their first single "Don't Look Now" was released on Jan. 2, 2021.
Kyle is survived by his parents; stepfather Joe Bates; his stepsisters, Brittany and Kayla (the later of which Kyle became great friends with) of Tamworth; stepfather "Big" Matty Porter and brother Matt Porter of Dover; stepmom Maranatha Fletcher of Kittery, Maine; "Auntie" Gail Fletcher-Contant of Portsmouth, N.H.; grandparents Mary and Wally Lindahl of Carroll Plantation, Maine; grandparents, Cindi Gauldin and "Uncle" Doug Moores of Webster, Maine; grandfather Horace McVicar; and many aunts, uncles, cousins and a large extended family who miss him tremendously.
A memorial service will take place Saturday, Jan. 16, from 1:30 to 3 p.m. at Restoration Church at 80 Rutland St. in Dover, N.H.