Keith B. Noble, 66, of Conway, N.H., died Jan. 30, 2019, at Massachusetts General Hospital in Boston.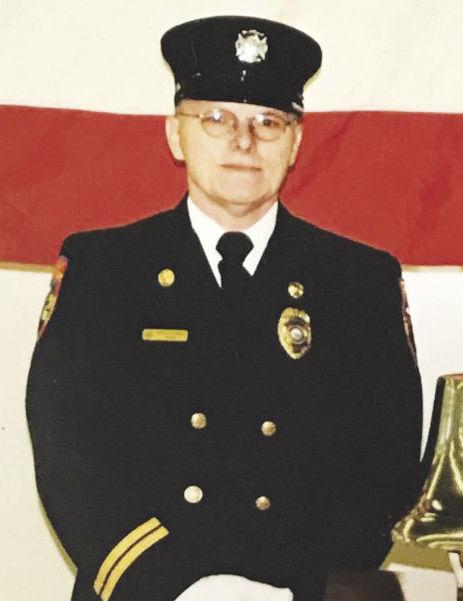 Born in Bridgton, Maine, the son of Linwood and Glenda (Anthony) Noble, he grew up in Baldwin, Maine, and moved to Conway in the 1960s.
Keith graduated from Kennett High School in Conway and had been employed with the Conway Village Fire Department for 28 years, retiring as Deputy Chief.
While working at the fire department he also had worked in his off time at Memorial Hospital Emergency Room for 19 years.
Besides his dedication to the hospital and fire department Keith enjoyed fishing, playing cards, bowling and family gatherings.
The family includes: his sister, Joanne E. Ondrak and her husband, Keven, of Camden, S.C.; four brothers, Linwood A. Noble and his wife, Carolyn, of Sanford, Maine; Kenneth L. Noble Sr. and his wife, Vera, of Waterboro, Maine; Ronald E. Noble and his wife, Sandra, of North Baldwin, Maine; and Harlan E. Noble and his wife, Isabel, of Zebulon, N.C.; several nieces and nephews.
He was predeceased by his parents and a brother, Royce G. Noble.
Funeral services will be held at the Conway Village Fire Station on Tuesday, Feb. 5, at 11 a.m. Visiting hours will be held Monday from 6 to 8 p.m. at the Furber and White Funeral Home in North Conway, N.H.
In lieu of flowers donations may be sent to the Conway Professional Fire Fighter Association or the Memorial Hospital in North Conway.
To send a message of condolence or for more information, go to furberandwhite.com.