John Kenneth Mills, 82, of Center Conway, N.H., passed away on Tuesday, Feb. 9, 2021, at Frisbie Memorial Hospital in Rochester, N.H., after a lengthy illness.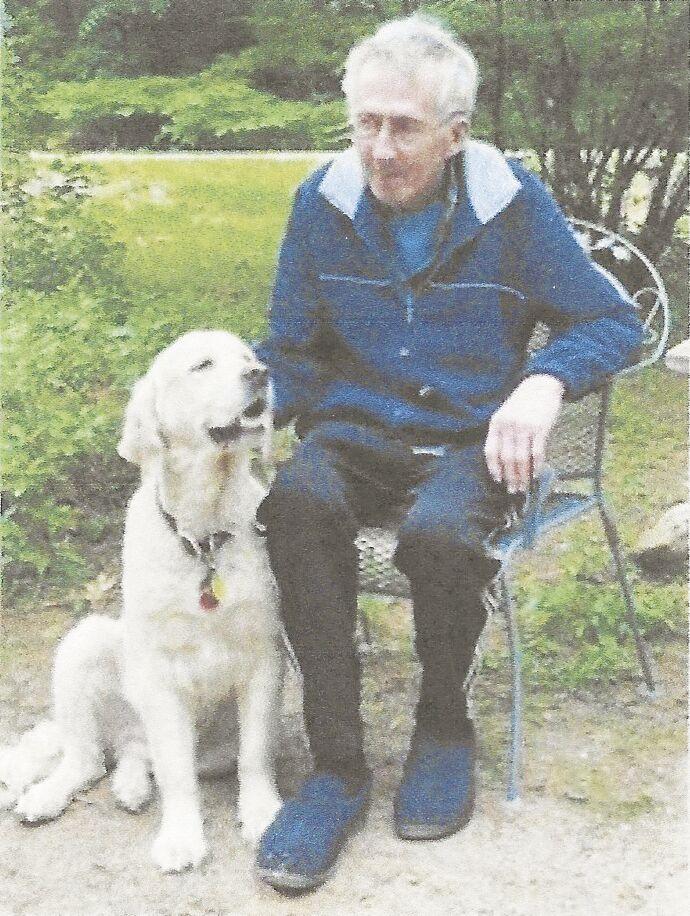 Born in Pawtucket, R.I., on Nov. 10, 1938, he is the son of the late John V. and Mary Louise (Atkinson) Mills.
Raised and educated in Cumberland, R.I., John attended Central Grammar School and Cumberland High School.
John married the love of his life, Lorraine Collette, on May 25, 1963. For 35 years, John was employed at Standard Nut and Bolt in Cumberland.
After raising their beautiful family, John and Lorraine relocated to Center Conway. A dedicated husband, father, grandfather and friend, John was the pillar of strength for his family. He worked diligently to provide for his growing family. In his spare time, John enjoyed hunting and tinkering with CB radios. He made many friends, near and far, in the CB Radio Club.
A devout Christian, John volunteered regularly at his church. He cared deeply for his family and friends, always willing to lend a helping hand. John will be best remembered for his generous heart and love of family.
In addition to his devoted wife Lorraine, John is survived by his three sons, John Mills, James Mills, and Jay Mills; three grandchildren, Meagan Coelho, Justin Mills and Alyssa Mills; six great-grandchildren, Heather, Hailey, Kameryn, Tyler and Oliver Coelho; and Jackson Mills; two brothers, Richard J. and Robert V. Mills; several nieces, nephews and extended family and friends.
A memorial service will be held at a later date.
In lieu of flowers, expressions of sympathy may be made in John's memory to MWV Adult Day Center, 987 E. Main St., Route 113, Center Conway, NH 03813.