Jesse M. Copp, 30, of Granite Road in Effingham, N.H., passed away suddenly on Tuesday, Oct. 1, 2019 at his home. He was born Sept. 24, 1989, in Exeter, N.H., and had lived in Effingham for most of his life.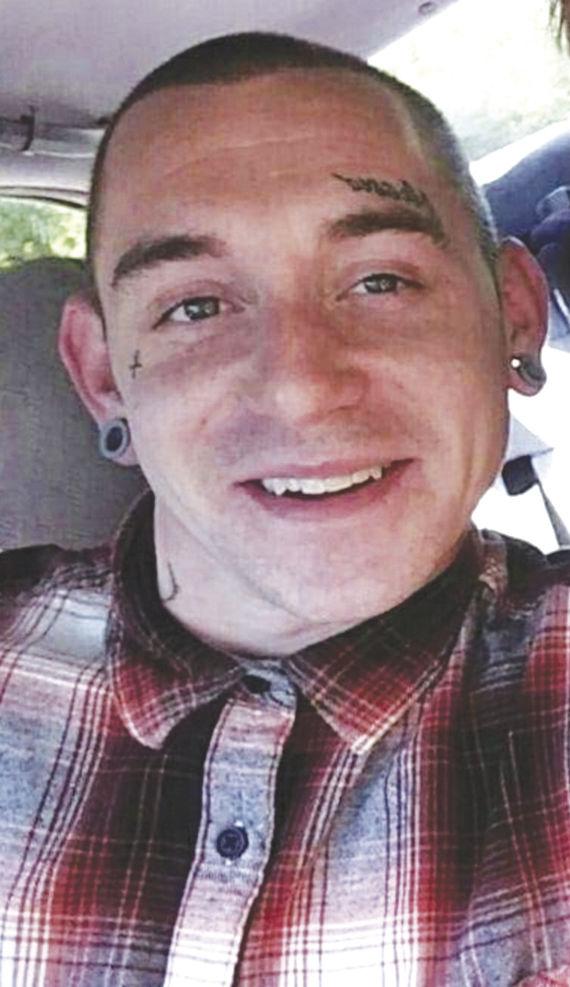 He had attended Kingswood Regional High School, Wolfeboro, N.H., and graduated from Lakeside Academy in Wolfeboro.
Jesse had worked as a self-employed carpenter and handyman for several years. He loved to "tinker" on projects in his shop at home. He loved his children and enjoyed taking them fishing. Jesse also had a wild side in his fighting and telling jokes. He loved his family and had a special bond with his brother, Dylan. He will be greatly missed by his family.
We love you "Doodles!"
He leaves behind his loving wife, Gabrielle McGlone "Bonnie"; his father, Larry Copp; his mother, Colleen Gibbs and her husband, Jeff, Jesse's second Dad; his children, Cash Edward Copp, Belle "Noodle" Rae Zachesky, Lucas "Boy" McCullough Copp, and Mackenzie Louise Colleen "Shew" Copp.
He is also survived by his siblings, Joseph Jon MacDonald, Sara Ann "Smidgit" Ricker, Dylan Mackenzie Copp and Catherine "Clarence" Marie MacDonald, and Jacquie Canty; several aunts, uncles, nieces and nephews and cousins.
Calling hours will be Monday, Oct. 7, at Lord Funeral Home at 50 Moultonville Road in Center Ossipee, N.H., from 6 to 8 p.m. Graveside services will be held Tuesday, Oct. 8, in the Village Cemetery in Fremont, N.H., at 11 a.m.
If you wish to express a condolence or leave a fond memory, go to lordfuneralhome.com.