Jeffrey Bartlett, 60, of Denmark, Maine, passed away Saturday, Jan. 2, 2021, at the Gosnell Hospice House in Scarborough, Maine.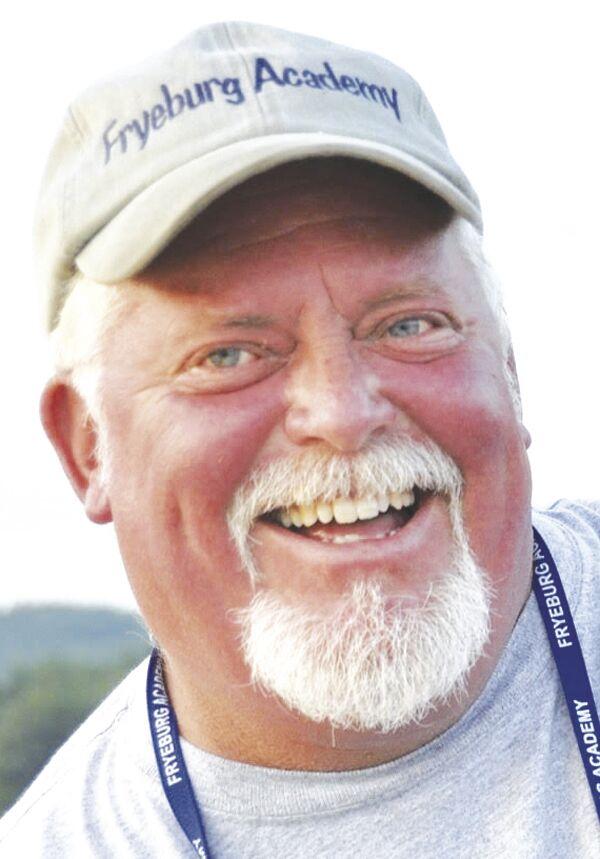 He was born Dec. 29, 1960, in Manchester, Conn., the son of Harlan and Martha (Gerry) Bartlett.
He was a graduate of Fryeburg Academy.
Jeff and his father owned and operated Moose Pond Harbor Marina for over 30 years.
He enjoyed boating, hunting and was a car enthusiast. Most important, he was proud of his three children.
He was a longtime member of the Denmark Fire Department.
He is survived by three children, Craig Bartlett and his wife, Tanya; Jennifer Capuano and her husband, Nicholas; and David Smith; six grandchildren, Tristen, Tanner, Gracelyn, Vera, Makenna and Jace; a brother Jerry Bartlett; a sister Jolene Snow; two nieces.
A celebration of life will be held at a later date.
Arrangements are with Wood Funeral Home at 9 Warren St. in Fryeburg, Maine.