Jane R. Steffen, 72, of Brownfield, Maine, passed away on April 13, 2021.
Jane was born on July 6, 1948, in Milwaukee, Wis., to Ralph and Pearl Hoehne.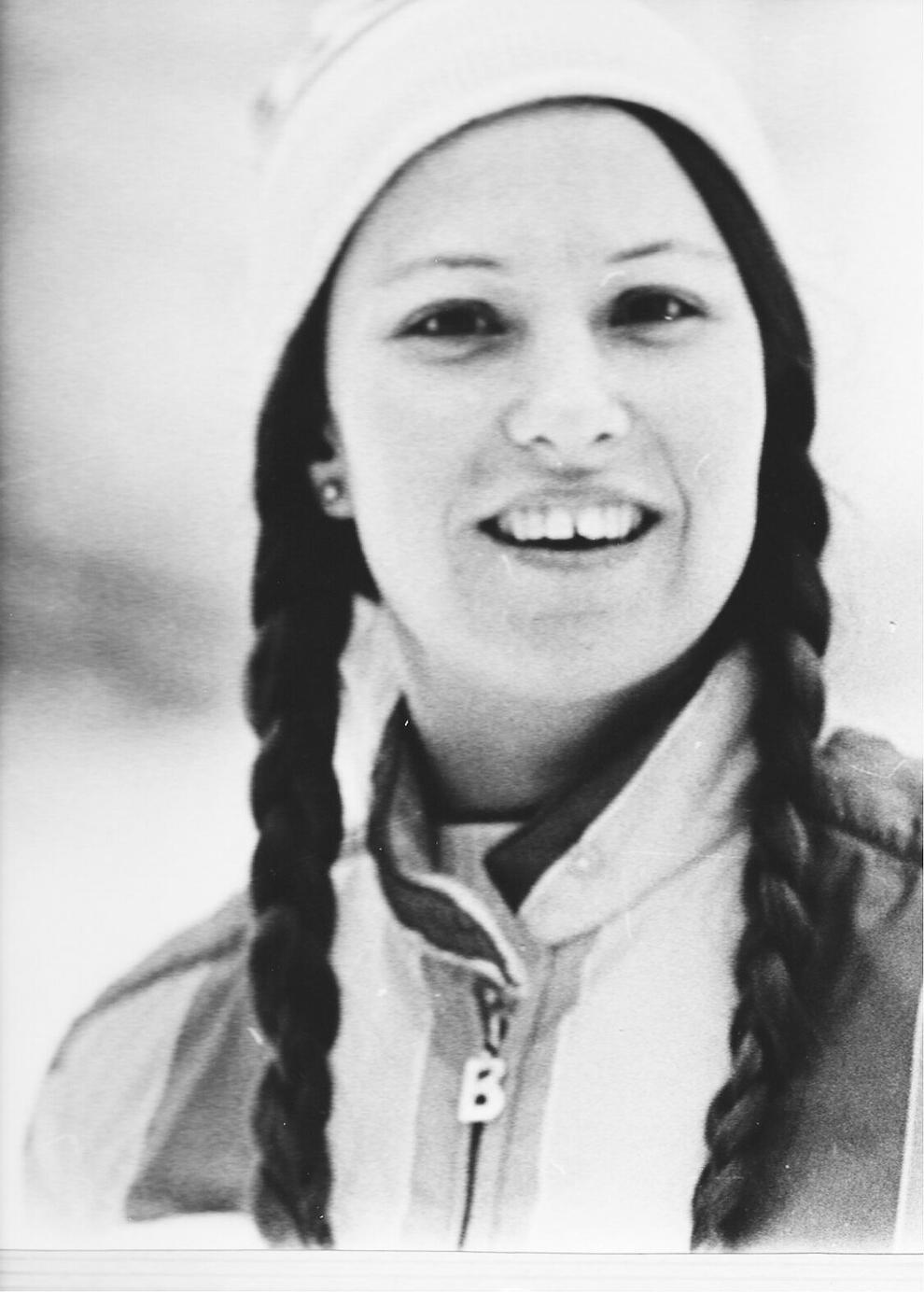 Jane is survived by her husband of more than 44 years, Jack W. Steffen. They met as members of the Kohler Ski Club when Jane lost a coin flip and had to introduce herself.
Not long after they were married, Jane decided she wanted a dog for company when Jack wasn't around. They agreed on a Siberian Husky puppy who sparked a lifetime of love for and commitment to the breed. Jane has raised countless Siberians for both sled teams and the show circuit, including Cassio, a best in show winner and recipient of the 2006 Top 20 People's Choice Award.
Jane held a degree in education and was a teacher for some time before returning to school to earn her writing degree. She combined her love of Siberians and writing to become the AKC Gazette Quarterly column writer and coordinator for the Siberian Husky Club of America.
For more than a decade, she shared educational information alongside endearing tales of puppy antics and the joys and challenges of raising Siberians. She was also a published author, writing Chapter 10, "Training for the Trail," of Michael Jennings' book "The Siberian Husky: Able Athlete, Able Friend."
Jane was an able athlete herself, an adept musher and talented skier. Jane would sometimes tell her friends in the Mt. Washington Valley that she was well-known nationally, but not locally; this, however, wasn't really true.
For years now, she has been an important fixture at the Jackson Ski Touring Foundation and the Gorham Bike and Ski shop in Jackson, N.H., where she worked through this past ski season. Many local skiers and customers who became friends would stop by just to say hello, or to ask for advice about anything from ski apparel to raising a puppy. She could always be counted on for a caring and honest answer.
Jane is already greatly missed by family and friends, both near and far.