Former Rockingham County Attorney Glen E. Graper of Freedom, N.H., passed away at Maine Medical Center in Portland, Maine, on Friday, Feb. 19, 2021, from complications of COVID-19.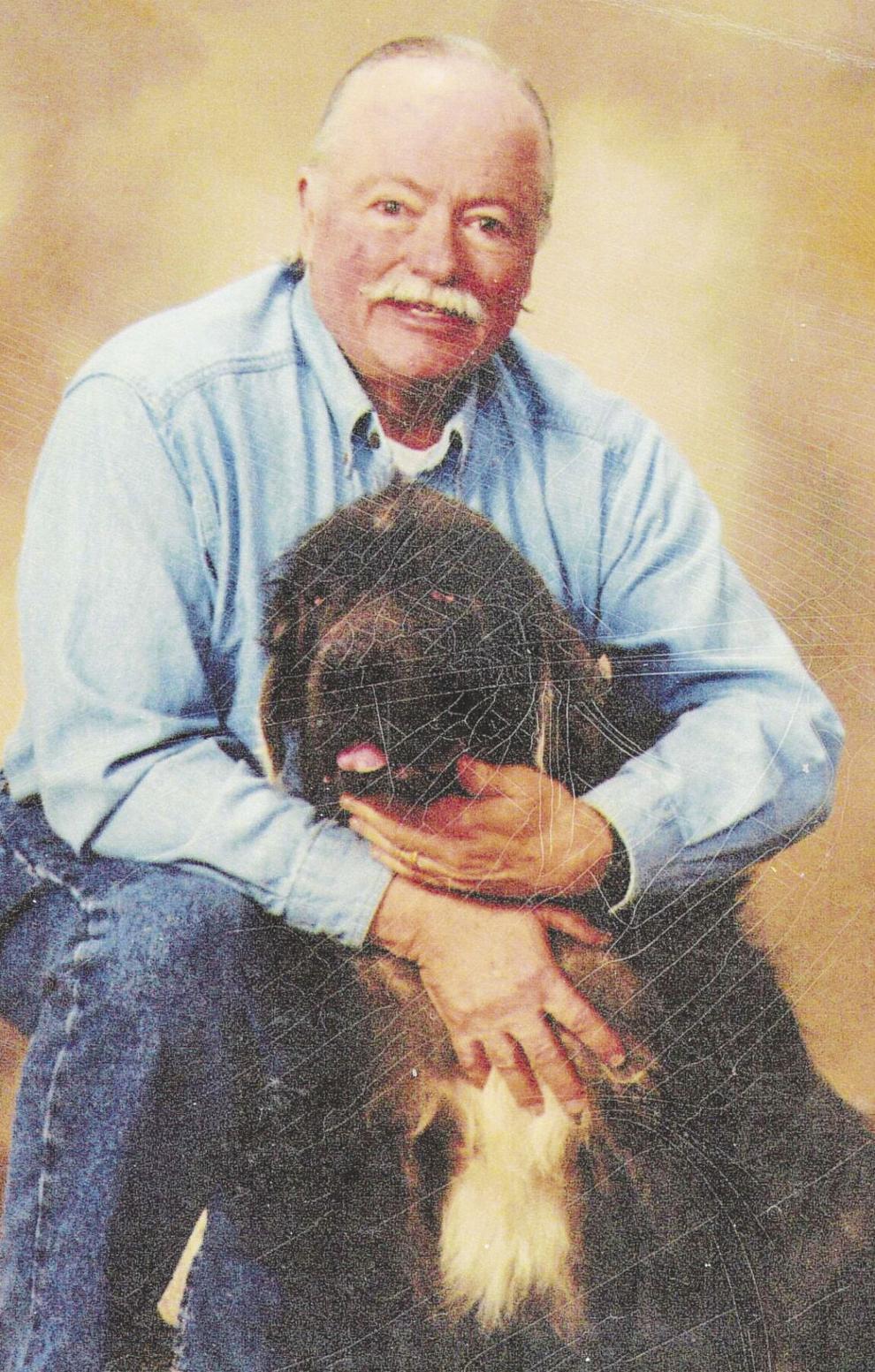 He was born Oct. 24, 1934, and was the son of Clarence and Gladys (Underwood) Graper of Schenectady, N.Y.
He graduated from Albany Military Academy, Albany, N.Y.; Middlebury College, Middlebury, Vt.; and Boston University School of Law, Boston, Mass. He was a member of the New Hampshire Bar Association; admitted to practice law in the Federal District Court and the United States Supreme Court. He was a member of the DEKE fraternity.
He served two terms as Rockingham County Attorney and practiced law in Portsmouth, N.H., for 56 years before retiring in 2017. He continued to do mediation for the court system.
He was instrumental in forming the Young Republicans in Portsmouth in the 1960s. Served on the Portsmouth Board of Directors of the Portsmouth Salvation Army for 25 years. He was a member of the Portsmouth Elks Lodge. He was a life member of the Portsmouth Yacht Club serving on the Board of Directors and also as Parliamentarian.
He and his wife were members of the Piscataqua Obedience Club; York County Kennel Club; and Newfoundland Club of New England. They were also involved with Newfoundland Dog Rescue. They were some of the co-founders of Newfie Fun Days which is held every September in Eliot, Maine and is now in its 26th year. The "Gentle Giants" were Glen's pride and joy and his constant companions.
He had a passion for sailing and his Harley Davidson motorcycle. In 1976, he sailed with the "Tall Ships" from Kittery to Bermuda with a crew of three in his 28-foot ketch, Jajaba. In 1987, he and his wife took a five-week motorcycle trip across Canada camping in the National Parks. Both trips were true odysseys.
He is survived by his wife and constant companion of 39 years Mary Lou (Haug) Graper; his sons, Richard and Matthew and his wife, Elaine, all of Rochester, N.H.; daughter-in-law Roberta Graper of Portsmouth; stepson Jeffrey Trenholm of Portland, Maine; granddaughters, Elizabeth and Kristiana of Portsmouth; and Courtney of Rochester; his beloved Newfoundland dogs, Paisley and Coal. He was predeceased by his son Jeffrey Graper.
A graveside service will be held in the spring. In lieu of flowers, memorial contributions may be made to: Freedom Food Pantry, First Christian Church of Freedom, 12 Elm St., Freedom, NH 03836 or Lake Region Humane Society, P.O. Box 655, Ossipee, NH 03864.
Arrangements are under the direction and care of the J. Verne Wood Funeral Home – Buckminster Chapel.