On Oct. 16, 2019, George "Scrubby" Haley finished his long, courageous battle with pancreatic cancer. He was surrounded by his loving family and went in peace.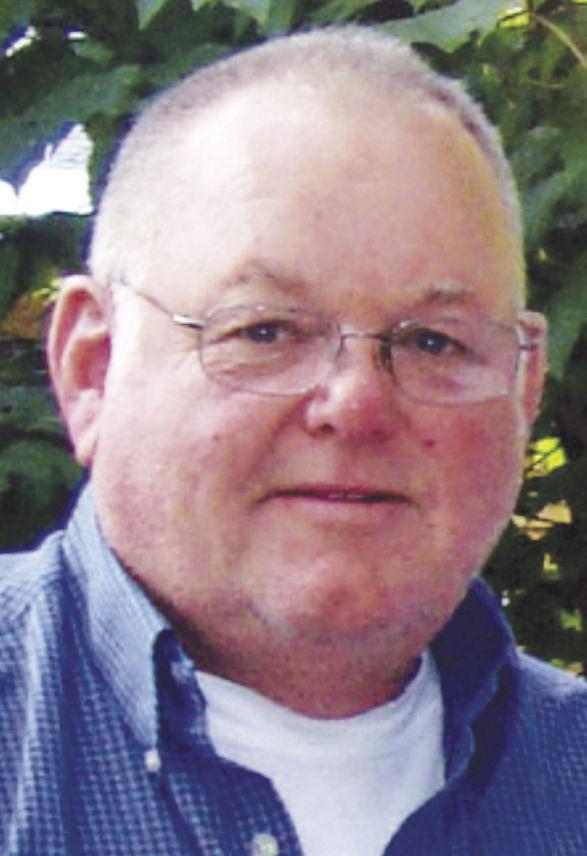 George was born on Dec. 19, 1946, in North Conway, N.H. He was the son of the late Owen and Ruth Haley of Intervale, N.H.
He is survived by his brother, Arthur (Gloria) Haley of Exeter, N.H., and Ellen Haley of North Conway, as well as multiple nieces and nephews.
He was a loyal and loving husband of 53 years to Eileen Cooper Haley; an amazing father to Elizabeth (Michael) Doherty of Colorado Springs, Colo.; and Barbara (Solomon) Rosman of Intervale; and a proud grandfather of John and Tara Doherty and Zachary Rosman.
Over his lifetime in North Conway, he was employed by Roger Garland Construction, Richard Twombly Construction, the North Conway Water Precinct and the Town of Conway. He also spent 14 years volunteering as a firefighter for the North Conway Fire Department and was a past Exalted Ruler for local Elks Chapter.
In his free time, he enjoyed going on scenic road trips with his lifelong love, snowmobiling with his buddies, ATVing with his friends and family, and spending time fishing and carrying on at his beloved camp in Jackman (Holeb), Maine where he made many precious memories over the past 60 plus years with generations of family and countless friends.
He will be remembered for many things, the most memorable of which will be his ability to tell a good story, make people laugh, defend his point ferociously, stand strong for what he believed was right, and fix pretty much anything with good old fashioned Yankee ingenuity.
He loved his family beyond measure. He went above and beyond to help "his girls" whenever they were in need. He protected them and taught them. He loved them until his final breath and vowed to continue loving them through whatever is to come next.
His family would like to extend their heartfelt gratitude for the generous and loving support they have received from the oncology staff at Memorial Hospital, Jen's Friends Cancer Foundation, members of the North Conway Fire Department and the Firefighters Association, Visiting Nurse Home Care & Hospice of North Conway and countless friends and family.
A graveside service is planned for Sunday, Oct. 20, at 1 p.m. located at the North Conway Cemetery. A celebration of life will follow at Scrubby's daughter's home at 142 Intervale Cross Road in North Conway.
In lieu of flowers, donations can be made to the Ruth Haley Memorial Scholarship Fund c/o Barbara Rosman, P.O. Box 424, Intervale, NH, or the Jen's Friends Cancer Foundation P.O. Box 1842, North Conway, NH 03860.
The Furber and White Funeral Home in North Conway is in charge of arrangements.
To plant a tree in memory of George Haley as a living tribute, please visit Tribute Store.