It is with a very heavy heart that we share the unexpected passing of George Michael Manoogian. George blessed us with his arrival on April 3, 1954. Sadly, our hearts were broken when he left us on Aug. 12, 2019.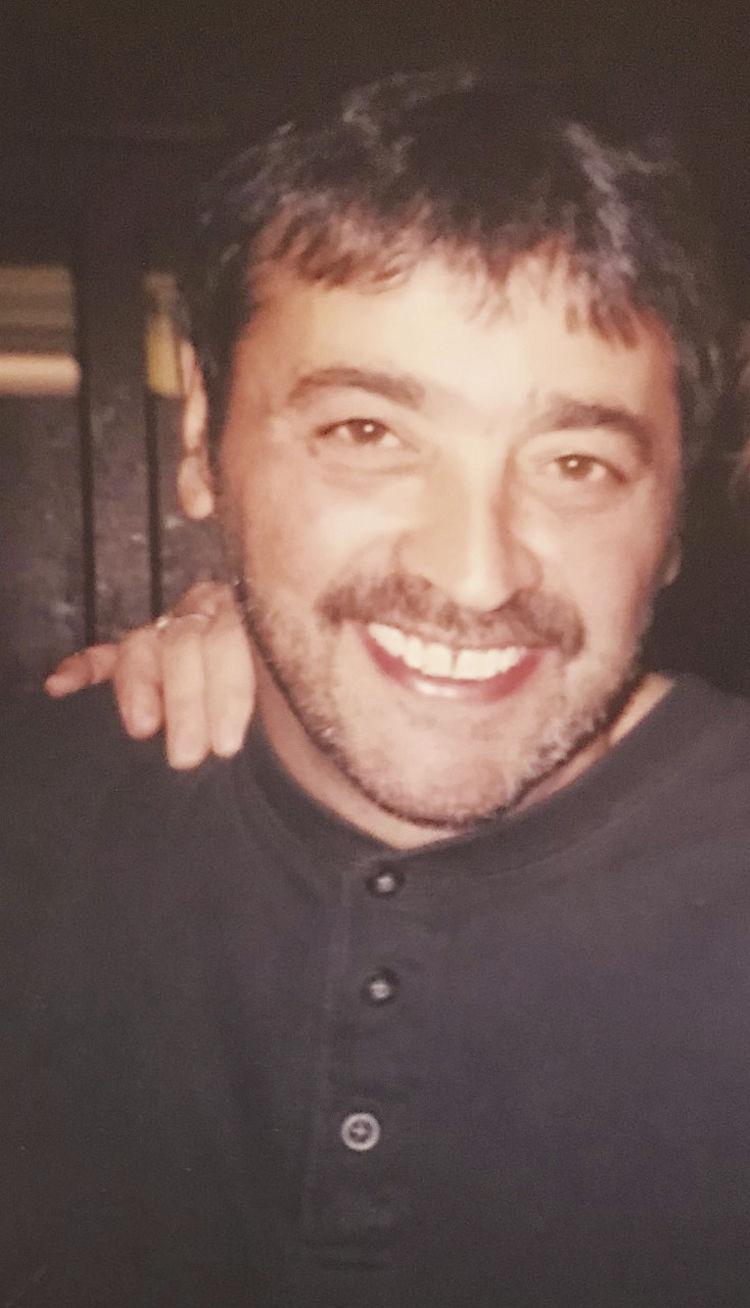 He was the fourth of eight children born to Grace and the late Charles Manoogian of Danforth St. in Portland, Maine.
George graduated from Westbrook High School in 1972. Undoubtedly, George's (No. 22) claim to fame was his basketball career and helping his team to bring home the State Championship his senior year. He then attended SMVTI for two years and continued playing his favorite game. Who could forget his long-range missiles and that sweet jump shot.
George loved playing and watching all sports, but nothing made him more proud than traveling the state of New Hampshire to watch his daughter, Mandi, also No. 22, play basketball and softball. George was the first to wear the No. 22 and it was proudly worn by so many other family members and still is to this day.
After moving to North Conway in 1980, he quickly continued his love for sports by playing with the local valley teams. While in North Conway, he wore many hats in his occupational endeavors in the restaurant business along with a short-lived cable guy career, only falling out of the bucket once.
George will be sadly missed by his large family. He is survived by his amazing mother, Grace Manoogian, of Westbrook, Maine; his beloved daughter, Amanda (Mandi) Manoogian of Dover, N.H.; stepson, Rob Riccitelli of Portland; his ex-wife and loving friend, Nancy Styffe of North Conway, N.H.; as well as his seven siblings, sisters, Rita (John) Griffin of Westbrook, Maine; Ginger Griffin of Portland; Chris (Ralph) Morrison of Standish, Maine and Lisa (Danny) Wohl of Raymond, Maine; brothers, Gardo, Gary and John Manoogian of Westbrook, Maine; and many nieces and nephews.
Visiting hours will be Sunday, Aug. 18, at the Furber and White Funeral Home from 2 to 4 p.m. located at 2925 White Mountain Highway in North Conway and a celebration of life will be held on Monday, Aug. 19, from noon to 4 p.m. at the Shannon Door located at 19 Spancil Hill Road in Jackson, N.H.
To send a message of condolence or for more information, go to furberandwhite.com.
To plant a tree in memory of George Manoogian as a living tribute, please visit Tribute Store.