Everett P. Davis, 81, a lifelong resident of Tamworth, N.H., passed away Sunday, Oct.10, 2021, at Mineral Springs Healthcare in North Conway, N.H.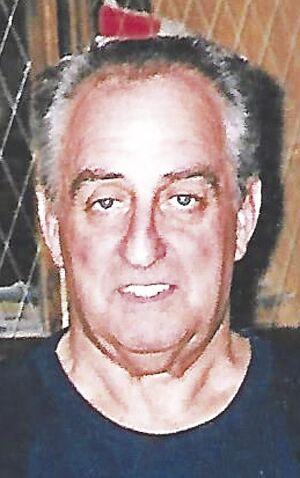 Everett was born Aug. 4, 1940, in North Conway, the son of Chester and Laura Davis and was raised mainly by his grandmother Hazel from birth.
He served his country in the Air Force during Vietnam. Following his service, Everett worked as a general contractor most of his life throughout the Tamworth area. He was a lifetime member of the NH Veterans Association and a member of the American Legion, Post 46 Veterans of Foreign War in Conway, N.H.
He is survived by his sons, Robert Davis and Michael Davis, both of Tamworth, as well as a daughter Christina Mia Davis of Denver, Colo.; his grandchildren, Jeremy Davis,
Nichole Cotton and Jessica Graham; and a sister Lois Henson of North Haverhill, N.H.
In lieu of flowers, donations can be sent to the Tamworth Community Nurse Association, 84R Main St.,Tamworth, NH 03886
Calling hours will be Friday, Oct. 29, from 1 to 2 p.m. at Lord Funeral Home at 50 Moultonville Road in Center Ossipee, N.H., followed by a memorial service will be held at 2 p.m. at the Funeral Home.
Burial will be in the Riverside Cemetery in Tamworth.