On Aug. 15, 2019, Earle W. Fernald, 55, passed away from battling liver cancer. He was surrounded inside his home in Bartlett by family when he took his last breathes.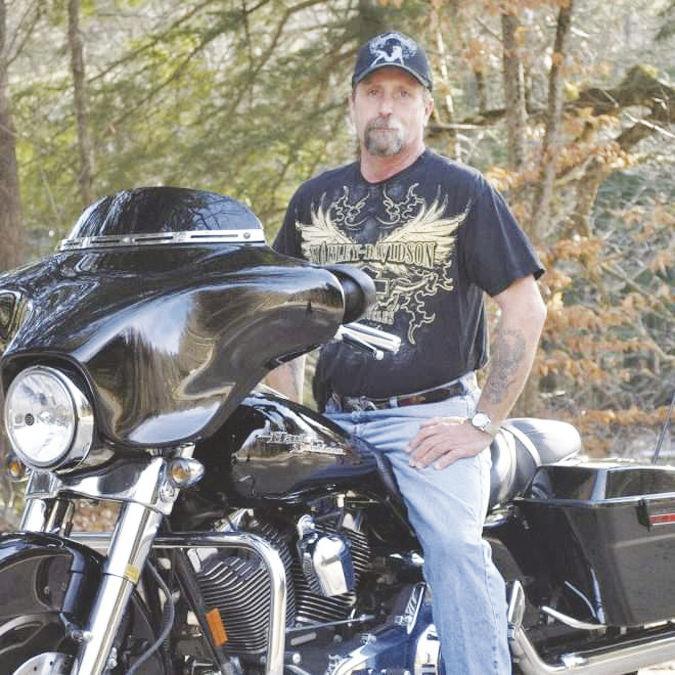 He is survived by his wife, Leigh Fernald; three daughters, Crystal Bowles, Tania Fernald and Bambi Shackford; one stepson, Robert Cote; two sisters, Joanne Graves and Etta Hill; and seven grandchildren.
He is predeceased by his parents, Marilyn and George Fernald; brothers, Lawrence Fernald, Walter Fernald and John Fernald.
He worked at Colemans when he became sick and worked for the Town of Bartlett for over 15 years before that.
As of now, there will be no funeral services per his request but a graveside service will be held at a later date to be announced.