Donna Marie Lenhardt was called home to our heavenly Father on Wednesday, June 30, 2021, after a brief illness.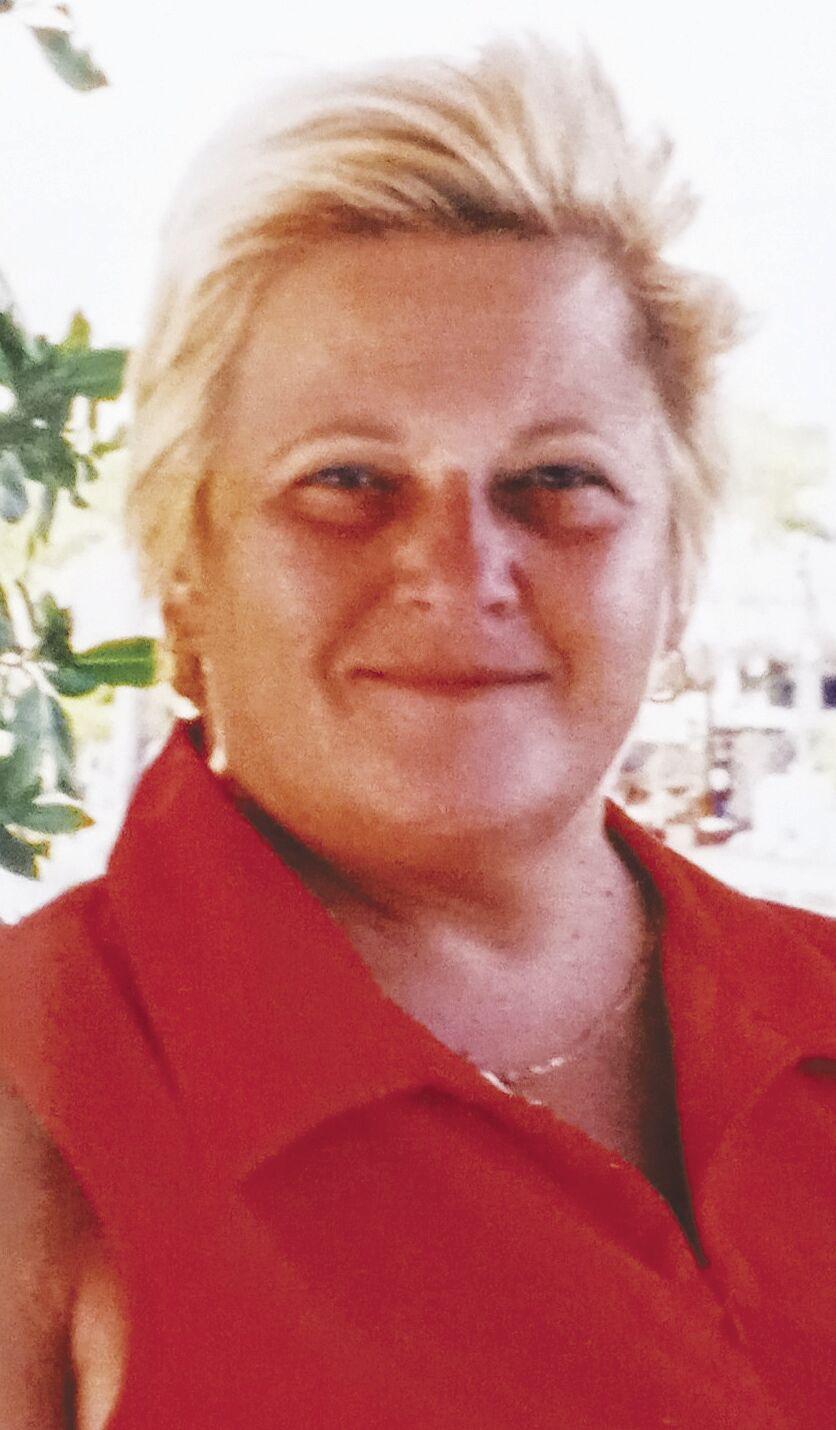 She was born Donna Marie Poitras on Jan. 19, 1947, to the late Cyril and Estelle Poitras in Lowell, Mass. She grew up in California and Massachusetts.
Donna married Paul Mutrie and together they had three sons that they raised in Framingham, Mass. She was a loving mother as well as a caregiver for the elderly. Donna enjoyed gardening, canning and she always had beautiful flower gardens. She also loved the ocean and looked forward to vacationing on the Cape.
In 1986 the Mutrie family relocated to Fryeburg, Maine. They bought the Village Variety Store & Restaurant. Donna was a fabulous cook and enjoyed creating meals for the patrons. She also loved to decorate the restaurant.
After her divorce, Donna moved to sunny Florida. There she met and married her love, Bernard Lenhardt. They enjoyed many years in Florida before moving to Pembroke, N.H., to be closer to her family. Bernie passed away in 2016. Donna missed him greatly.
Earlier this year, Donna was reunited with her first-born, a daughter, after 55 years, for which she was very grateful.
Donna is survived by her sons, Matthew of Pembroke; Andrew and his wife, Wendy, of Fryeburg; and Patrick and his wife, Hanna, of Scarborough, Maine; her daughter Debra Christensen of Oregon; 10 grandchildren, Brady, Brevin, Kaylee, Ethan, Owen, Gabriella, Abagail, Octavia, Zandra and Jaron; brothers, Leonard Poitras of Wellesley, Mass.; and Paul Poitras of Ashland, Mass.; many nieces and nephews; as well as her Tiger.
There will be a Catholic Mass service for Donna at the St. John the Baptist church at 10 School St. in Allenstown, N.H., on Saturday, Aug. 7, at 11 a.m. All are welcome to attend.
The family would like to express its gratitude to the loving care Donna received from the Concord VNA and Concord Hospice House.
In lieu of flowers please consider a donation in Donna's name to the Concord Hospice House or your local area hospice.