Cherylann Randall (Mulhall), 56, died surrounded by family on Jan. 8, 2022, after a long battle with cancer. She was a long time resident of East Falmouth, Mass., and raised her family in Fryeburg, Maine.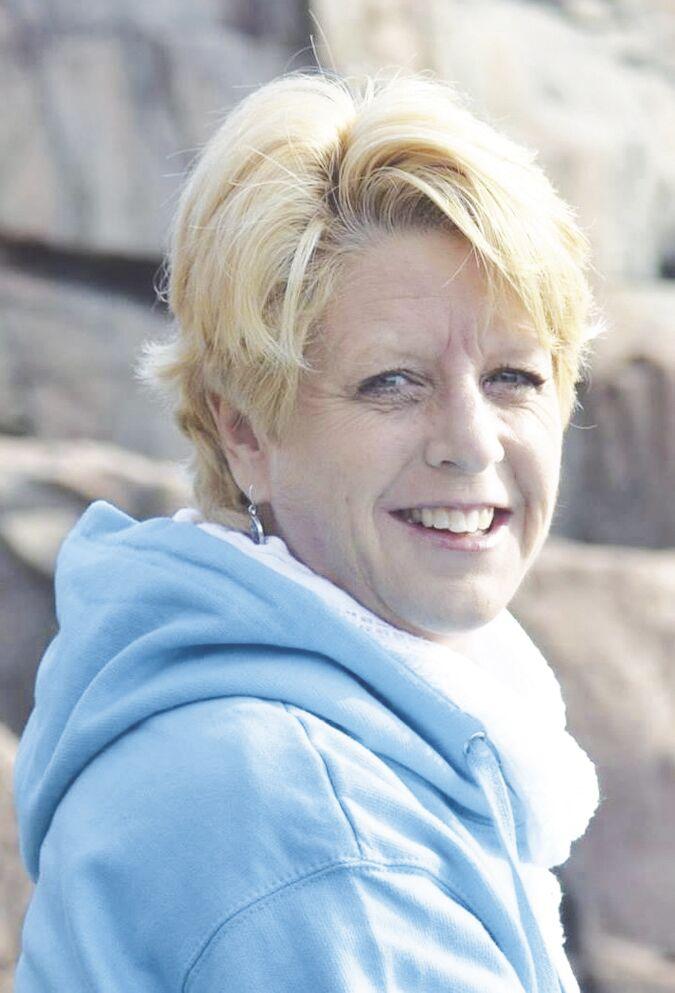 Cherylann is survived by her mother, Patricia Mulhall of East Falmouth; her son, Christopher Randall and his wife, Christy Mackie, of Fryeburg; daughter Tanya Randall of Colchester, Vt.; brother Kevin Mulhall and his wife, Bonnie Alferes, of East Falmouth; and their daughters, Crystal and grandson, Brayden; and Carrie and grandson, Jaxxon; sister Jennifer Guyla (Mulhall) of Ellsworth, Maine, and her sons, James, Joshua, and Andrew; as well as Cherylann's grandchildren, Rohan, Ella-Inez, Alexander and Thomas.
She is predeceased by her father Richard Mulhall.
Cherylann was an amazing grandmother and made sure all her grandchildren knew they were loved unconditionally. Her story times, even during the pandemic, were epic involving props and costumes.
She cared deeply for her church, John Wesley United Methodist Church of Falmouth, Mass., and was an active member and had many dear friends in the congregation.
Cherylann was also passionate about her community and was part of the Falmouth beautification committee. We are still learning of the many people and organizations she volunteered her time helping.
She treated her co-workers like family and brought humor, positivity, and a strong work ethic to all her jobs, especially her many years in food service in the Mount Washington Valley of New Hampshire and Maine.
A caring, compassionate woman who will be missed by her family and friends and all the people whose lives were touched by her warmth and humor.
A service is planned on Jan. 22 at John Wesley United Methodist Church of Falmouth at 11 a.m.
A celebration of life is planned for later in the spring.