Cheryl S. Page, 74, passed away peacefully on Tuesday, Nov. 10, 2020, at Mineral Springs GHC in North Conway, N.H.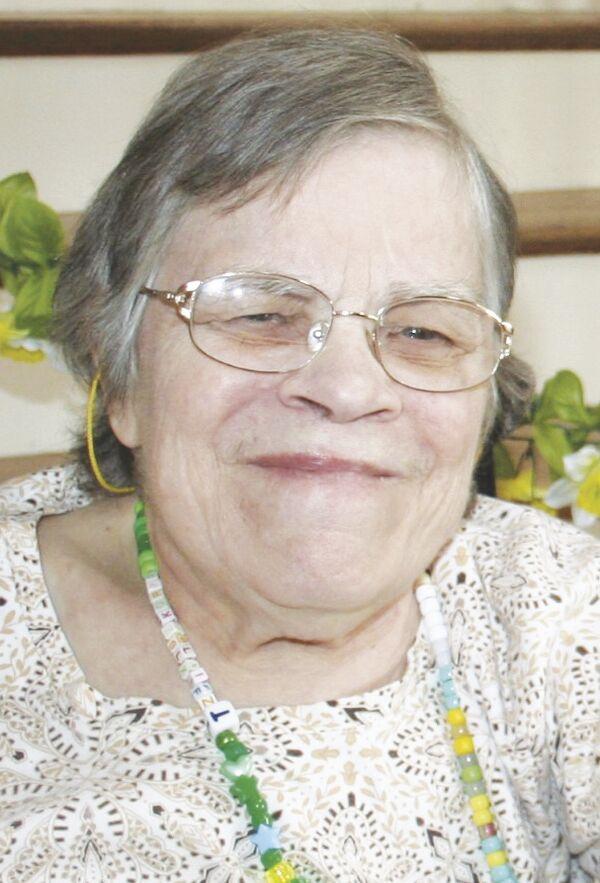 Cheryl was born on Jan. 3, 1946 in Watertown, N.Y., the daughter of Richard and Corinne (Ellegood) Page.
Cheryl grew up in Randolph, Mass., and then moved to Conway in 1972. She attended the Center of Hope daily and loved her work. Whether it was filing, shredding papers or alphabetizing papers, she was a kind leader in the office for over 30 years.
She was the most proud of the many friends she made there and as a member of the "Dream Team," Cheryl was a facilitator of daily meetings and helped to organize activities, dances, parties and holiday celebrations for the Center of Hope.
She loved her music and movies, "Dirty Dancing" being one of her favorites. There was always a smile on her face when keeping track of her favorite sports team, the Red Sox and the Patriots. Even better was the fact that she most often watched these games with her brother, Dickie. Cheryl adored her brother and loved the time they spent together. She spent as much time as possible being out and about in the community she loved so much, sharing her infectious laugh daily; whether it was breakfast at Bea's or shopping sprees at Walmart, she will be forever in the hearts of her friends and extended family.
Cheryl's family would like to take this opportunity to also thank the staff at Center of Hope and Northern NH Human Services for providing employment and services to Cheryl while she was there; the Mineral Spring staff for all the care, love and compassion provided while she resided there; and Compassus Hospice for the special services they provide.
A special thanks should also be extended to the rest of the community for all the help they gave Cheryl during her lifetime. She will be truly missed by her mother Corinne O. Page, and was predeceased by her father, Richard, and brother Richard Jr.
A graveside memorial service will be held in the spring at the Conway Village Cemetery with notice to follow. The Furber and White Funeral Home in North Conway is in charge of arrangements.