Beth Gale (Floria), 42, of Deland, Fla., passed away on Jan. 7, 2020. She was born Jan. 17, 1977.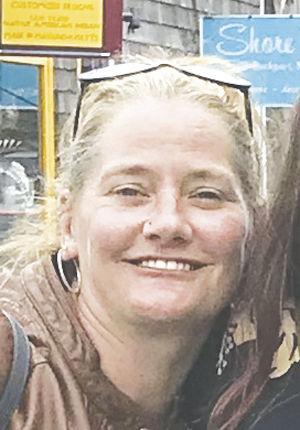 Beth's loving heart was always there for hurt or homeless animals. They had an uncanny ability to find their way to her doorstep. If they didn't, she found them. Dogs, cats, and even baby loons were touched by Beth's love.
Even while vacationing outside the country, Beth would find animals in need and bring them home as she did with her beloved pet, Chankla.
Beth's legacy is her children: Seaair, Tristan, Jaycee and the many children whose lives she touched. She dedicated her life to helping the less fortunate, especially children.
Her disabled, adopted son, Jaycee, is a testament to her commitment. He was expected to live one year. Beth lovingly cared for Jaycee 24 hours a day until he passed at age 12. Beth showed the world the power of love.
She was always there to help neighbors having a hard time and would make sure their children had a safe place to go.
Beth would rearrange her life in a moment for hurting children and recently did just that when she was asked to take two foster kids into her home.
She had a way of pouring love into those who needed it. It is impossible to measure how many lives have been impacted by her incredible dedication to others.
She is survived by her daughter Seaair Gale of Bayside, Calif.; son Tristan McNeil of Deland, Fla.; father Ralph Floria of West Ossipee, N.H.; mother Marcia Floria of Brownfield, Maine; sister Amy Floria of West Ossipee; and brother Travis Floria of Brownfield.
The family will be having a celebration of life this summer.
To plant a tree in memory of Beth Gale as a living tribute, please visit Tribute Store.