Andrew M. Norkin, son of the late Paul J. Norkin and Florence K. Norkin, brother of the late Peter Norkin, all of Connecticut, was born in 1963 and resided for the last 22 years in Denmark, Maine.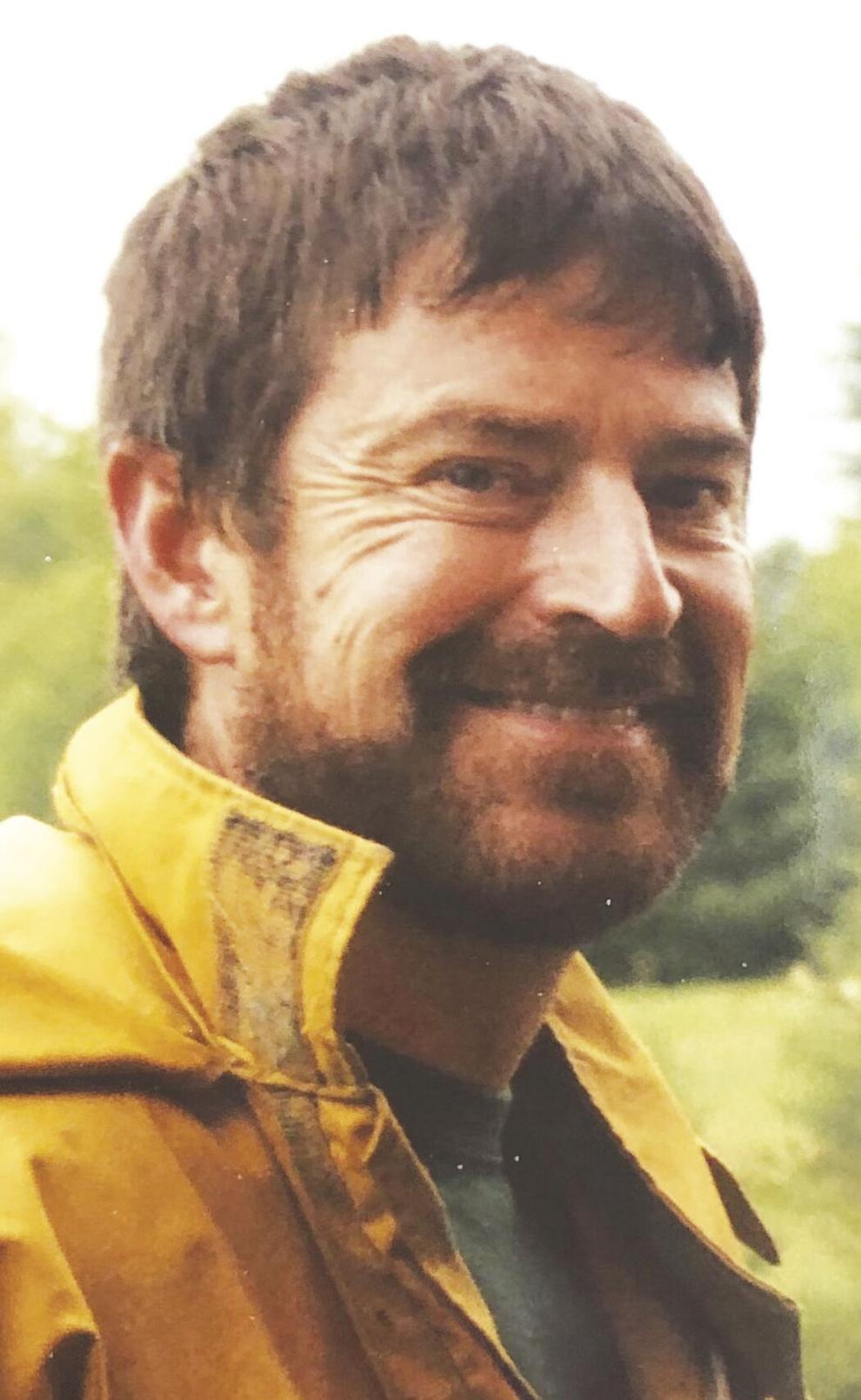 He is survived by his lovely caring wife, Joy; his wonderful children, and his dear sister, Mary Kate. More than anything in his life is how much he enjoyed his family.
Coming home to see his wife and children: Irina, Jonah, Noelle, and dear stepdaughters Mae and Sophia meant the most to him. Enjoying the outdoors with his family at the ocean, on mountain trails, paddling the ponds and rivers, and attending their sporting events, was all awesome. The smell of the ice at Ham Arena was one of his treasured memories with his youngest children.
A graduate of Wethersfield High School he attended Saint Bonaventure University, and Clarkson University before earning a degree at Central Connecticut State University. His years playing hockey at Wethersfield High and Saint Bonaventure U. were pure happiness.
Andrew had a passion for the outdoors and after college, he volunteered for the National Parks Service in Katmai National Park Alaska. While in Alaska, he learned the mushing life. Wonderful friends taught him trapping, hunting and so much more. Andrew took a job with the U.S. Forest Service in the Chugach National Forest.
In the lower 48, Andrew joined the Appalachian Mountain Club as the Director of the Trails where he's been with them for the past 21+ years. He's always enjoyed working for the AMC. It was a gift to work alongside such passionate people.
Andrew was a man of service. He coached MOMS Nordic and volunteered for the local after school alpine ski program. At Saint Elizabeth Ann Seton Church, he found peace with God.
While I sit here at 57 writing this, I feel what is important in life is Family, Faith and spending time with loved ones in God's great outdoors. Donations: Saint Jude's Children's Hospital. Children shouldn't battle cancer.
There will be a graveside burial in Denmark in spring 2021.