Allan D. Davidson Jr. lost his eight-month battle with heart and lung disease on Wednesday, April 3, 2019.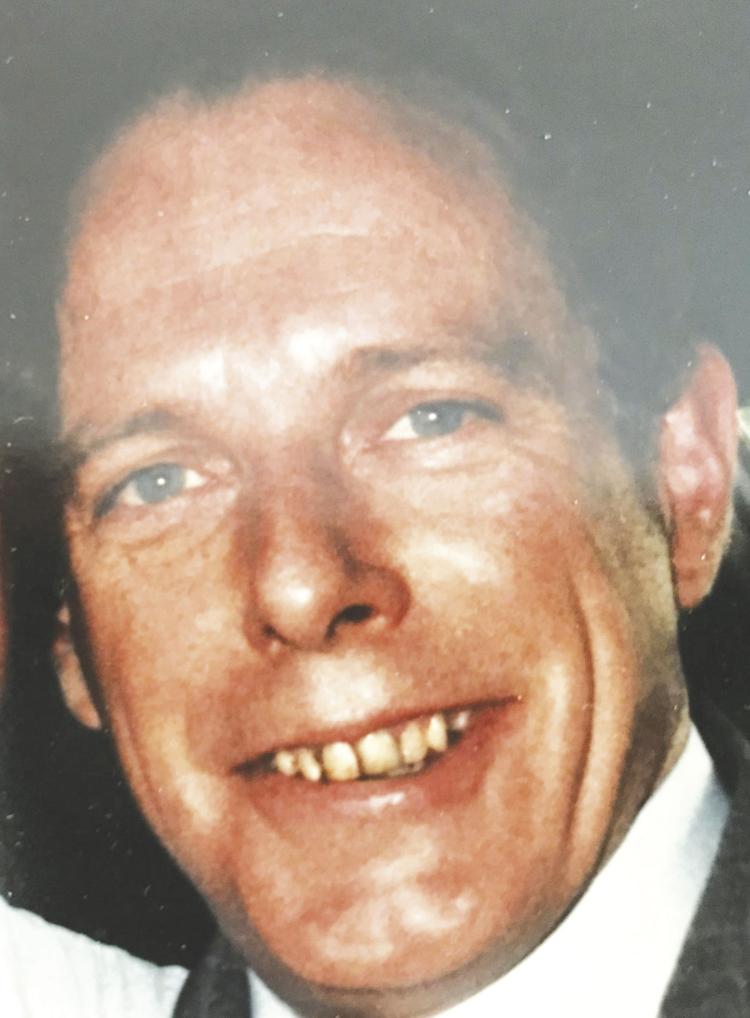 Allan was born April 6, 1940, in Lowell, Mass., the son of the late Allan Dawson and Ruth Ilene (Wotton) Davidson.
He was raised in North Chelmsford, Mass., and attended Princeton Street School and Chelmsford High School, graduating in the class of 1957.
He entered the military service following high school serving in the Air Force in the 8th Air Force, S.A.C 1 Base at Pease Air Force base in Portsmouth, N.H. He was assigned to the 817th Air Police Squadron as a K-9 handler in the Sentry Dog Section.
After military service he was employed as executive director of the Lowell Humane Society for 40 years (1966 to 2006). While employed at the Humane Society he was appointed as a Special Massachusetts State Police Officer for law enforcement work on cruelty to animal cases.
During his career, he also attended the evening division of Lowell Technological School on the G.I. Bill in the early 1970s.
Allan and his wife Roberta were residents of Freedom, N.H., since 1988 when they married and purchased a condominium at Pine Landing on Ossipee Lake.
After their retirement in 2006, they moved into a new home on Kidder Drive in Freedom, where they had much more room and enjoyed all the wildlife that frequented their property.
Allan is survived by his wife, Roberta H. (Braga) Davidson; and his daughter, Carrie Ilene Davidson and her wife, Kristen, of Chelmsford.
He is also survived by his brothers, Jeffrey Davidson and his wife, Midge, of Derry, N.H.; Robert Davidson and his wife, Marion, of Clearwater, Fla.; and sister, Donna Aldrich and her husband, Tom, of Walpole, Mass.; as well as a granddaughter, Sydney Isabella and a grandson, Lucas Allan Davidson.
Respecting his wishes there will be no calling hours or services.
Anyone wishing to remember him may do so with a memorial donation to: The Elaine Connors Center for Wildlife, P.O. Box 97, Madison, NH 03849 or the Visiting Nurse Homecare and Hospice, P.O. Box 432, North Conway, NH 03860.
If you wish to express a condolence or leave a fond memory, go to lordfuneralhome.com.